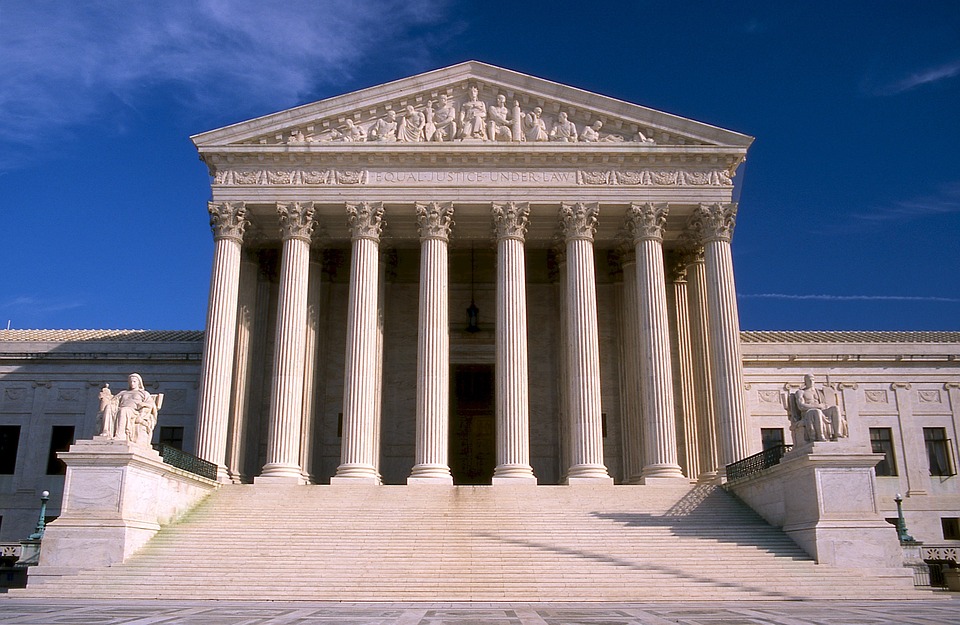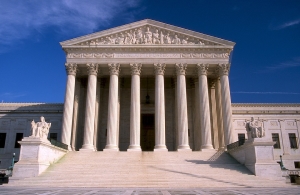 With the death of Justice Scalia, some Republicans are already committing to a policy of refusing to consider any replacement nominated by President Obama, or state that President Obama should not try to nominate anyone. Meanwhile, Democrats are demanding that any nomination for Justice be considered immediately.
Who is right? If we still had Justice Scalia to advise us, I believe he would have us look at the Constitution. Article 2, section 2, paragraph 2 states that "[The President] shall… nominate, and by and with the Advice and Consent of the Senate… shall appoint Judges of the Supreme Court…."
The language is mandatory. The President "shall" nominate Justices, and by implication the Senate shall either give or refuse its advice and consent regarding that nomination. This is a constitutional duty. There is no excuse for failure to meet it.
Republicans point out that in the past, when we had Republican presidents and Democrat Senates, Democrats refused to bring Justices and judges up for a vote. However, the fact that somebody may have acted unconstitutionally in the past is no excuse for failure to follow the constitution now. Somebody has to break the policy of this cycle of refusal of the Senate to meet its constitutional duty. Now would be the perfect time, as the Republicans have a solid majority.
This brings me to the final point. Although the Senate has a constitutional duty to consider any Justice nominated, they have no obligation to approve an inappropriate nominee. Rather than a craven attempt to drag feet and avoid the issue, the Senate could forthrightly refuse any nominee who is not committed to Justice Scalia's judicial philosophy of originalism. It would be a far greater tribute to Justice Scalia to stand on his judicial philosophy than to unconstitutionally avoid the issue.
Sam Ventola has a wide variety of experience in litigation, legal education, and mediation. He has been an attorney on both sides in business litigation, employment disputes, probate litigation, and personal injury cases. In addition to being an attorney, he has been a mediator, hearing officer, labor relations professor, and lecturer on litigation, employment and First Amendment issues. He has also achieved the rating of AV Preeminent® by Martindale Hubbell.
Have your legal questions answered by contacting our office by telephone at (303) 864-9797 or email at sam@samventola.com.