Can you speak freely on the internet? Ask Courtney Love
Filed under: Constitutional
Comments: None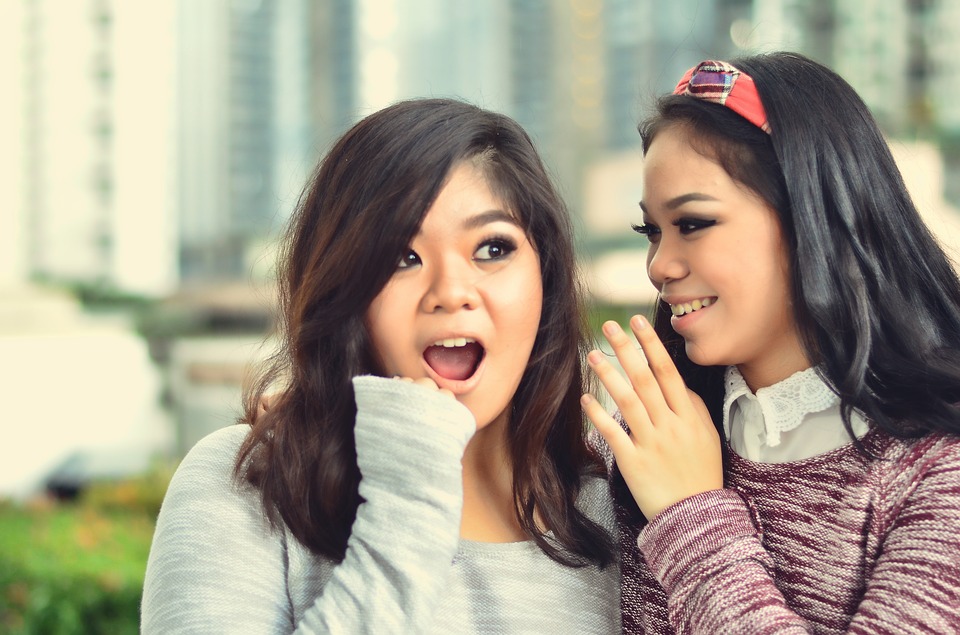 A while back, news reports indicated that musician(?) Courtney Love was stuck paying $430,000 plus interest to a designer about whom she had unkind words on MySpace and Twitter. That's an expensive tweet. Ms. Love stated things such as that her designer was a "nasty lying hosebag," "thief," and other invective not suitable to be repeated here.
Wait a minute – isn't there First Amendment protection for opinion expressed on the internet? Well, yes and no. There is broad First Amendment protection for expression of opinion if it is clear that by giving your "opinion," you are not basing it on undisclosed facts. Here are some examples of statements that were found to be constitutionally protected opinion:
– that a developer's negotiating position was "blackmail"
– that investors would "sour on" a project in a "stock tip" column
– that a reporter's story was "sloppy journalism
– that a loudspeaker system did not have "high accuracy"
– describing a fund's ads as "lies, damn lies, and fund advertisements
– stating that the sale of living wills was a "scam"
– an accusation of "blatant mismanagement"
– that buyers of stock have been "duped" into a "scam"
Normally, the kind of hyperbole in which Ms. Love engaged is the kind of thing that would fall into this constitutionally protect opinion. Ms. Love's problem was that her statements appeared to be based on undisclosed facts regarding her personal dealings with the designer. When the expression of opinion appears to be based on undisclosed facts, then it is moved from the realm of constitutionally-protected opinion, and the speaker may be liable if the implied facts are not true.
Also, the strong protection of opinion works best in areas of "public interest." Not knowing all the facts, it is not clear whether Ms. Love's beef with the designer involved issues that would have been of interest to the designer's other customers or potential customers.
The lesson here is that when you want to express an opinion about someone on the internet, or anywhere else, make it clear that you are stating all the facts on which your opinion is based. Use publicly available facts, such as link's to the person's own statements or other web sites. Also make sure you are speaking on an area of public interest. Having an attorney experienced in First Amendment issues review the communication before it goes out is always a good idea.
If you have questions regarding the First Amendment, free speech or any other legal issue, contact our office by telephone at (303) 864-9797 or email at sam@samventola.com.
Sam Ventola has a wide variety of experience in litigation, legal education, and mediation. He has been an attorney on both sides in business litigation, employment disputes, probate litigation, and personal injury cases. In addition to being an attorney, he has been a mediator, hearing officer, labor relations professor, and lecturer on litigation, employment and First Amendment issues. He has also achieved the rating of AV Preeminent® by Martindale Hubbell.