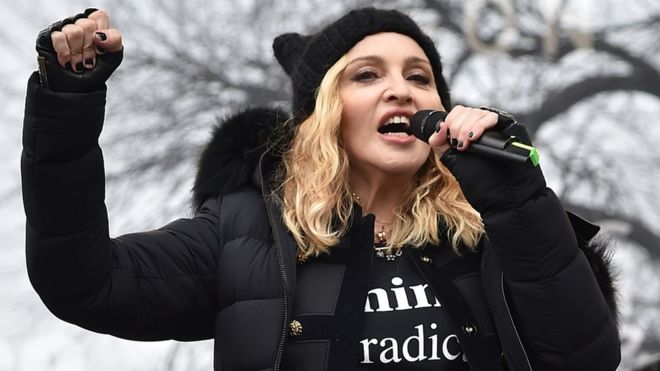 At a recent protest march, the singer Madonna made the following statement: "Yes, I have thought an awful lot about blowing up the White House.  But I know that this won't change anything."  Some have called for her to be prosecuted for making such a statement.  Commentator Piers Morgan writes that "[a]ny ordinary person who said that would be arrested, charged and jailed."  Is he right, and would such a prosecution be constitutional?
The cases interpreting the First Amendment make a distinction between advocacy of violence, which is protected, and threats or incitement of violence, which are not.  In this case, Madonna states only that she thought about blowing up the White House – not that she was going to do it or that she was encouraging anybody else to immediately do it.  The Supreme Court decision in Brandenburg v. Ohio involves an extreme example of speech that was found to be protected advocacy.  Brandenburg, a Ku Klux Klan leader, appeared at rallies along with burning crosses and firearms, stating that "vengeance" may be brought against Jews and black people.  Although he was convicted and his conviction was affirmed though the Ohio courts, the Supreme Court held that Brandenburg had merely suggested or advocated violence – because he did not threaten violence or immediately incite violence, his speech was protected.
The First Amendment protects speech, even repugnant and foolish speech.  Although we don't like it, the solution under our system is to denounce these messages with our own speech.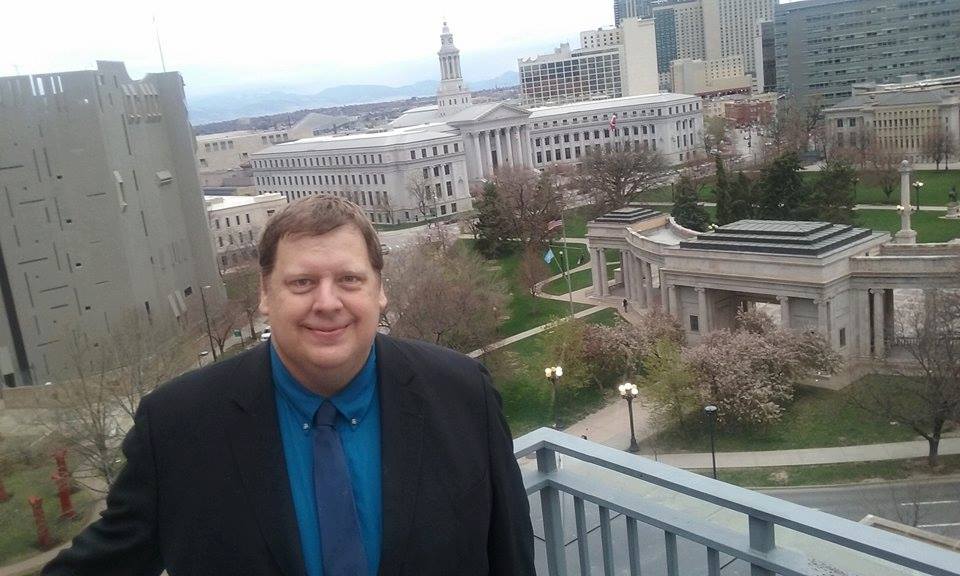 Sam Ventola has a wide variety of experience in litigation, legal education, and mediation. He has been an attorney on both sides in business litigation, employment disputes, probate litigation, and personal injury cases. In addition to being an attorney, he has been a mediator, hearing officer, labor relations professor, and lecturer on litigation, employment and First Amendment issues. He has also achieved the rating of AV Preeminent® by Martindale Hubbell.