Losing a loved one is difficult.  Having to deal with probate matters can only increase that anxiety.  By adding a trusted person on your car title, upon your death, the ownership of your car will transfer automatically to them.  In Colorado, setting this up in advance may allow the car to be transferred outside of probate.
First step is to find the right person – It is important to determine the right person to add to your car title.  Not only will this person inherit your car if you die, but even if you don't die, this person (or their creditors) may try to assert a right to your car.
Next, complete page 2 of Form 2395 found here.  All Colorado vehicle owners are required to declare their intent to have the Certificate of Title issued in Joint Tenancy with Rights of Survivorship.
Lastly, visit your local DMV to make your changes on the car title.  To find the one closest to you, click here.
At Ventola Law, we provide a variety of solutions for all probate and estate planning needs.  We would appreciate the opportunity to meet and exceed your expectations.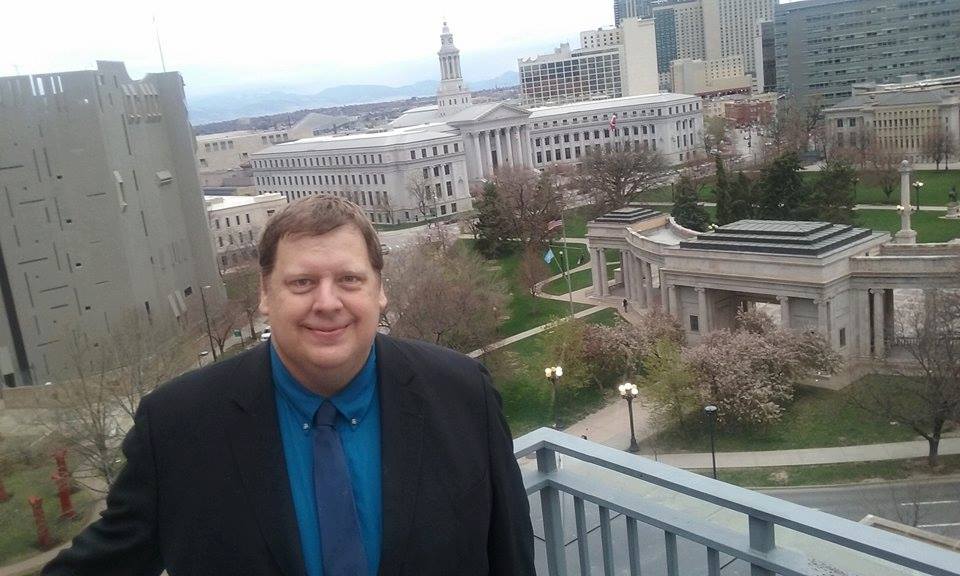 Sam Ventola has a wide variety of experience in litigation, legal education, and mediation. He has been an attorney on both sides in business litigation, employment disputes, probate litigation, and personal injury cases. In addition to being an attorney, he has been a mediator, hearing officer, labor relations professor, and lecturer on litigation, employment and First Amendment issues. He has also achieved the rating of AV Preeminent® by Martindale Hubbell.